Custom 260GSM Waterproof Sun Shade Sail Triangle UV Block Durable Awning Canopy Outdoor Garden Backyard- 3 Year Warranty
Waterproof sails are made from high density polyester that blocks up to 95% of the sun's UV rays and repels up to 99% of rain water.

Waterproof and easy to install, will lower the ambient air temperature reducing your properties cooling cost and energy consumption Constructed of high density polyester with UV-stabilized fabric for greater durability and protection, 3-year workmanship warranty and 3-year UV protection warranty

【Easy to Install 】 Find your supports and tight the shade sail to them with ropes by the D-ring, the ropes are included in the bags you received. Install at a 20-40 degree angle with maximum tension to allow runoff.

3-year warranty, easy to clean with soap and water. It is fade resistant,and stain resistant

Widely used over a patio, lawn, garden, pool, pond, deck, kailyard, courtyard, backyard, dooryard, park, carport, pergola, sandbox, driveway or other outdoor area to provide 80%-85% sunshade and protect against 88% up to 95% harmful UV rays, and make your patio privacy safe, cool and fabulous.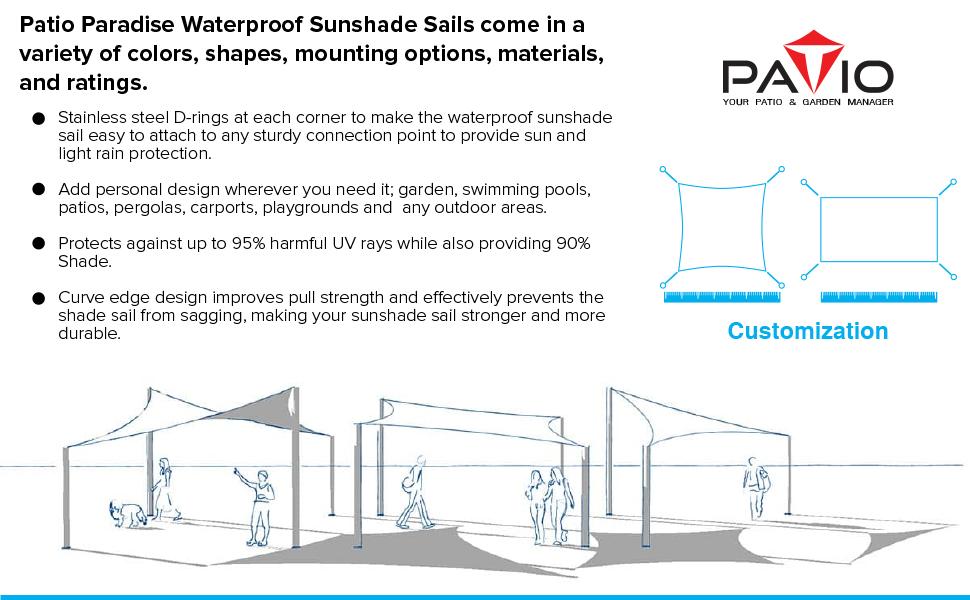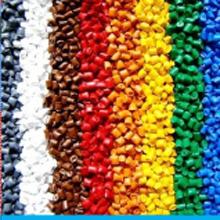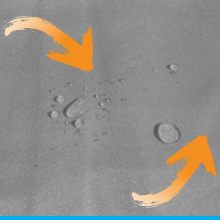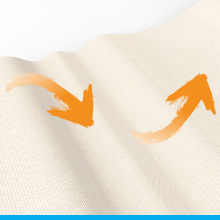 UP TO 7 COLORS

The Fabric Roll is available in up to different colors to fit every type of application, color options are available depending on material and style. From bright, vivid colors to soft pastels, there is a color option to decorate your area.

260GSM MATERIALS

260 GSM high density polyester. They provide the best in visibility blockage and UV protection, available in different ratings of Grams per Square Meter (GSM).

TILTED INSTALLATION

Waterproof sails perform best when installed at a 30-35 degree with maximum tension, this way, rainwater properly runs off before it has a chance to puddle and leak through. You can also mount opposite corners of all the corners at an angle sort of resembling a twist. Waterproof sails have a top side and a bottom side. To maximize its water resistance the seams on the edges of the sail shd be facing the ground so that you can see the fold/hem when looking up at the sail. It is important to have the seam facing downward to avoid water collecting at the seam. If water can sit and collect in the seam, it will drip through. If installed correctly, water will not pool or drip through the sail.

UV PROTECTION

UV Protection is available and varies on protection between each rating of Grams per Square Meter (GSM). The High-Density Polyethylene materials provide a great block to UV Radiation and help to protect and provide blockage for your area.