Customizable Waterproof Retractable Shade Cover Pergola Replacement Cover Canopy Outdoor Slide Wire Wave Shade Sail Deck
Dynamic shade solution for your outdoor shade structures. You control how much sunlight and shade you want at any time and it could be easily take down or retracted to the fixed position when not in use. Each rod has pre-drilled holes on each end to attach the shackle and snap hook which will be attached to the wire cable you mounted.

Provide your pergola, patio with attractive and fancy appearance. Great for having lunch, parties or rest under your pergola without sun beating on you. Protect your furniture from harmful UV rays.

The distance of each section between the rods depends on you which means you can control how far down the panels hang with the provided control tape.

High quality 240GSM waterproof polyester with up to 95% UV protecting – withstand light rain- cooling down your outdoor shade space or even your indoor rooms.

Customized size fits most applications either adapts to your existing wood pergola, trellis, gazebo or new established frame structure. We are able to custom the size to meet your special needs. Customized in US.

Has a 3 Year Limited Warranty under normal usage and weather.

Note: The product is the retractable canopy only, the pergola or gazebo frame was not included.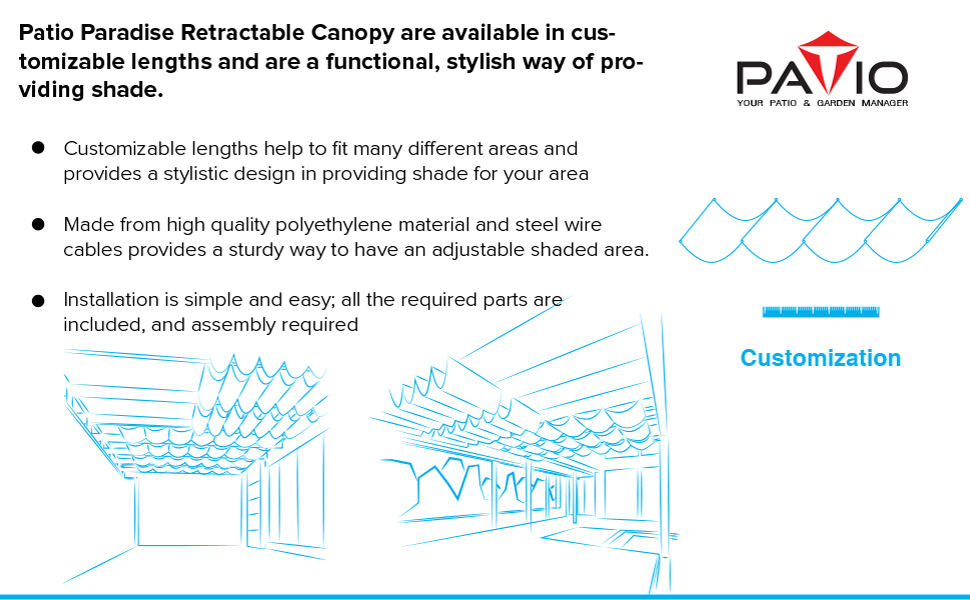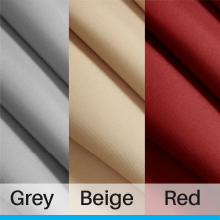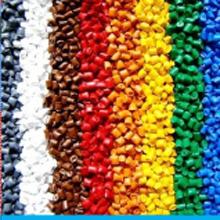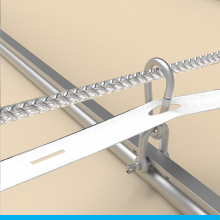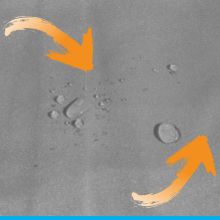 3 COLORS

Available in up to 3 different colors to fit every type of application, color options are available depending on material and style. From bright, vivid colors to soft pastels, there is a color option to decorate your area.

Waterproof MATERIALS

The Fabric is made from only High-Density Polyester materials. They provide the best in UV protection and waterproof, available in 240 Grams per Square Meter (GSM).

HOOK AND ISOMETRIC BELT

The Sliding Hangers are installed with a Control Tape that allows for adjustment of the hanging shape; these hangers are adjustable on the Track Panels that holds the material. They clip onto the Steel Wire Cable which enables the material to slide on the wire.

UV PROTECTION and Waterproof

UV Protection is available and varies on protection between each rating of Grams per Square Meter (GSM). The High-Density Polyester materials provide a great block to UV Radiation and waterproof, help to protect and provide blockage for your area.